Learning a new language is an exciting opportunity and the best way to do this is with teachers who understand how language works.
Learning With Visuals
We write everything down to
ensure you see what we're saying
Ongoing Conversations
We help you build your speaking and listening skills by having ongoing, and real life conversations with you.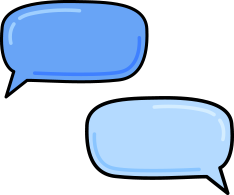 Respect Your First Language
We integrate your first language in when we can to build on your knowledge.
Learn Step by Step
We help you build your vocabulary step by step from where you are. We ensure you're supported every step of the way.
Guide Our Students to Success
We provide sentence starters and various forms of guidance to ensure our students have support every step of the way.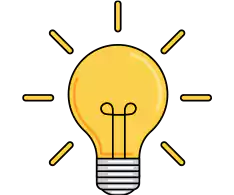 Give us a call to discuss
Your learning goals!