Science Tutoring For All Grades:


Succeeding in science opens countless doors for future opportunities. Set your child up for success by helping them prepare for multiple pathways and fostering in them a genuine love for science!
How We Help Your Child In Science:
–
We use various tools such as whiteboard, online simulations and manipulatives to reinforce student learning.
–
We work alongside students to help clarify specific math topics being taught in school.
–
We provide additional math work to help students with practice.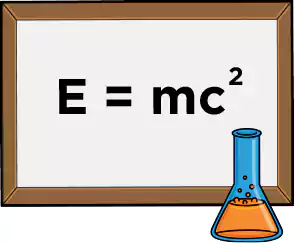 Homework and Assignment Support
–
We open the space for students to share school work with us so we can explain things to them.
–
We provide students with feedback when they need it to help guide them to success.
–
We prompt students with questions to help them come up with more ideas.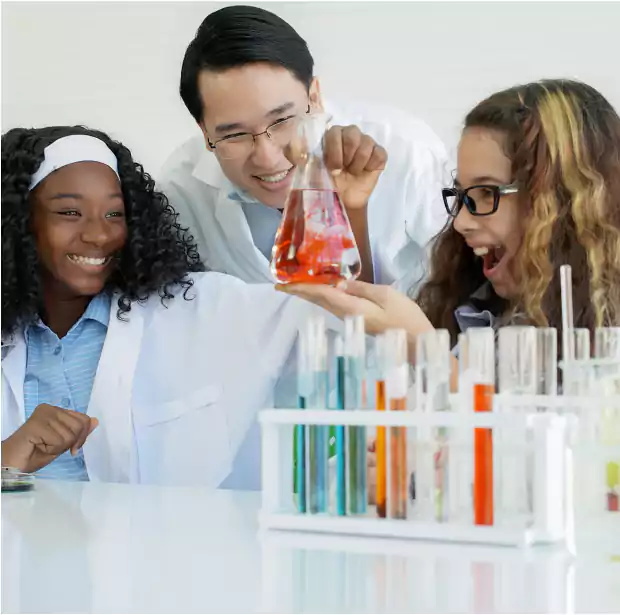 –
We provide students with additional practice work to help reinforce learning.
–
We identify gaps in their learning to ensure they go into their test prepared.
–
We proactively communicate with students about upcoming tests and exams to ensure prep is not done last minute.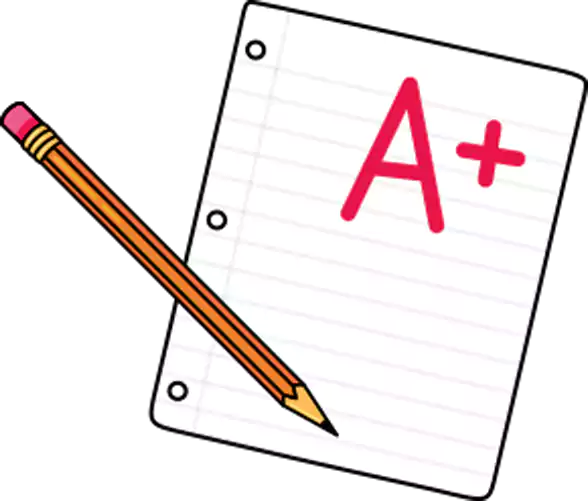 –
We provide students with lessons and work based on their curriculum expectations.
–
We assess student work to ensure they are on track to learning the expected content for their grade.
–
We communicate with parents to ensure everyone is informed.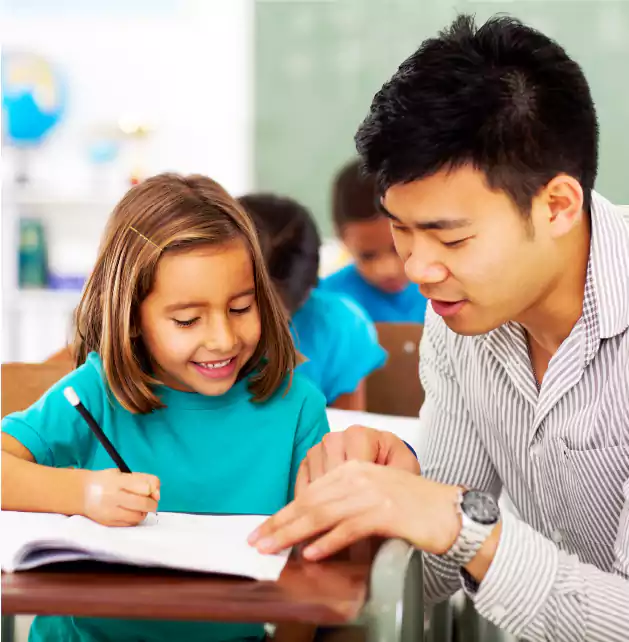 give us a call to see how science
tutoring can help your child!