Don't Get Caught in the Summer Slide
Did you know that according to various studies…
On average, students' achievement scores declined over summer vacation by

one month's worth of school-year learning.

Declines were sharper for

math

than for reading.
The extent of loss was

larger at higher grade levels.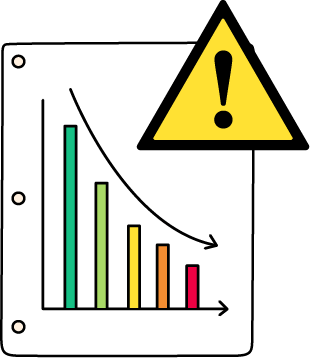 Give us a Call to Chat Some More About How
to Help Your Child Avoid the SUMMER SLIDE
Summer Learning in the Step Ahead
Summer Program Looks Like: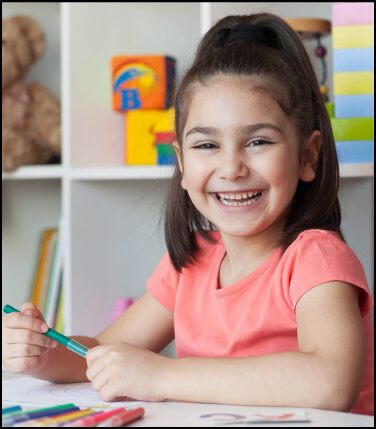 1-on-1 support from Certified Teachers.
Fun & Engaging activities.
Catch-up lessons to address any gaps in learning your child may experience.
Micro-Lessons to help your child learn ahead into the next school year.
Homework to help your child practice new concepts throughout the week.
Ongoing Assessments to track your child's growth and development.
The Magic of Micro-Lessons!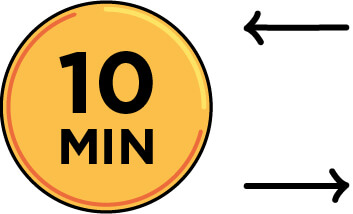 This is how long even the most focused child can pay attention to a single topic for and remained engaged.
The length of our longest micro-lesson.
STEP UP ACADEMY'S MICRO LESSONS ARE:
Short bursts of learning focused on very specific learning goals.
Engaging and hands on to ensure students are actually learning.
Weave interactive activities to stretch out student engagement.
Custom-developed at Step Up Academy by Certified Teachers to appeal to our students.
Culturally responsive and relevant to have students make connections with whatthey are learning.
The Step Ahead Summer Program uses custom-developed micro-lessons and hands on practice work to teach, track and assess student learning throughout the summer to ensure they are meeting the learning goals set by their school's curriculum.
Give us a call to learn about the many
ways we engage our students in authentic
learning throughout the summer!
Choose from any of the following:
Option #1
1 class per week
Class is 2 hours in length
Choose

up to

2 subjects (i.e. English & Math or English & Science, etc.)
Option #2
2 classes per week
Each class is 90 minutes (1 hour and 30 minutes) in length
Choose

up to

2 subjects (i.e. English & Math or English & Science, etc.)
Unlimited number of hours
Choose

up to

2 subjects (i.e. English & Math or English & Science, etc.)
Set Up a Free Assessment Now!