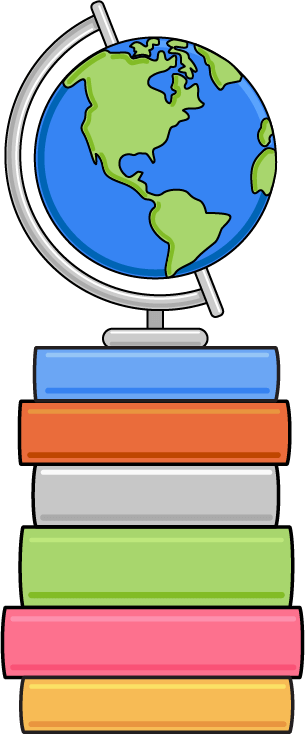 The kind of work your child does in school depends on their teacher and the school?

Each state/province/territory/region has a pre-set curriculum for teachers to follow. However, the specific assignments, assessments, books read, textbooks used and work that is done can vary.

With One on One Tutoring, you can ensure that the time spent with our teachers is specific and relevant to your child's learning needs.