Book a Free Assessment to See
How We Can Help!
What does Small Group
Tutoring Look Like?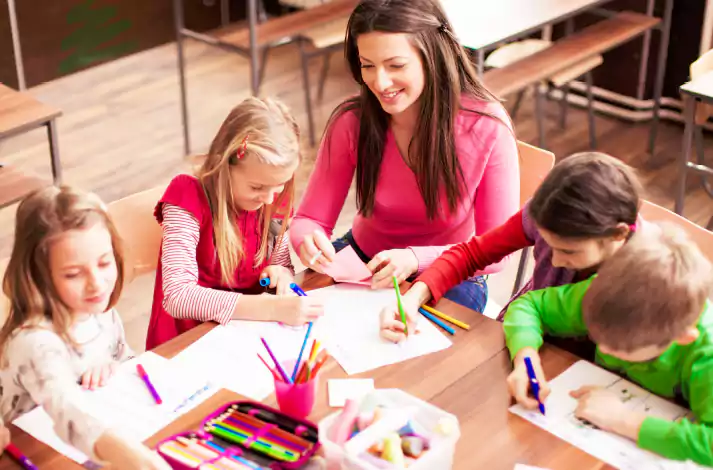 Short

micro-lessons

to teach students new concepts and engage them in learning.

Personalized work

based on your child's grade and subject.

One on one support

from a certified teacher who rotates between the students.

Feedback

from the teacher that is timely and applicable to ensure students grow.

Ongoing assessments

to track student progress.
Mini-reports

sent home via email to keep families informed.
Communicating with

your child's school teachers

as needed to coordinate support.
Multiple opportunities to

meet with your child's teacher

to discuss progress.
CHOOSE FROM ANY OF THE FOLLOWING:
Option #1
1 class per week
Class is 2 hours in length
Choose up to 2 subjects
(i.e. English & Math or English & Science, etc.)
Option #2
2 classes per week
Each class is 90 minutes
(1 hour and 30 minutes)
in length
Choose up to 2 subjects
(i.e. English & Math or
English & Science, etc.)
Getting Set Up is as Easy as 1-2-3!
Contact
Us to Set
Up a Free
Assessment!
Meet with a
Teacher to
Review the
Assessment
Results &
Personalized
Learning Plan
Get
matched
with a Real
Teacher
Start learning
with homework
elp, school
support, test
prep and learn
ahead lessons!
Give us a call to set up a time
for your free assessment!
The Benefits of Small Group Tutoring: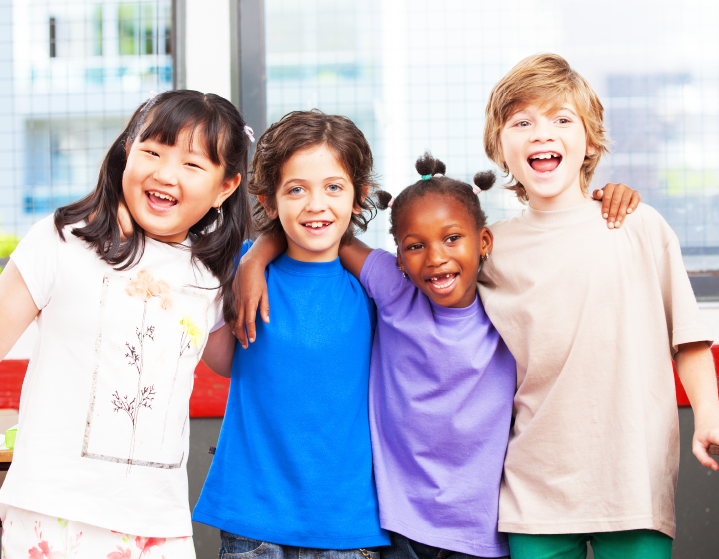 The opportunity to engage with students who are on the same learning journey..
Continued 1-1 support with a certified teacher.
Learn ahead with micro-lessons.
More class time with teachers in comparison to one on one classes.
Multiple time slots to choose from.
Consistent teachers and classes throughout the school year.
Ongoing assessments and reports to track progress.
How We Ensure Your Child's Success: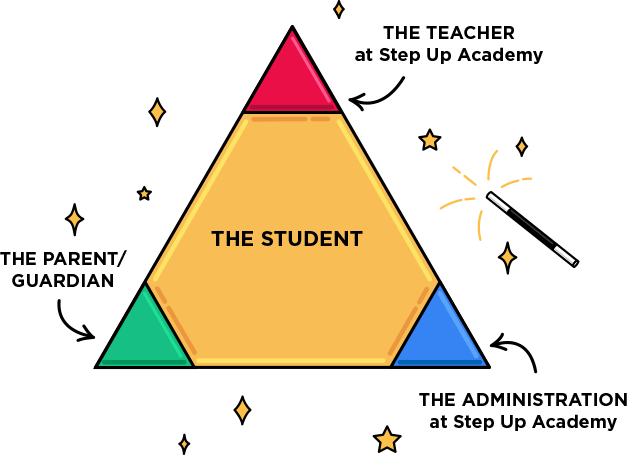 Student Success at Step Up Academy means:

Assessing children before they sign up for a class so we can understand their needs.

Communicating with parents about their child's learning history and future goals.

Creating a student profile of strengths & needs to ensure everyone on the team is informed.

Once the class has started, continuing to collaborate with your child's student success team – the teacher, you and the administration.

Making changes to your child's programming as needed to ensure we're responding to their adapting needs.
book a call to see how we
can help your child!